Description
This a 30cm 15Pin FFC flat flex Ribbon cable for
Raspberry Pi camera module
. It features high quality, easy to install and durable in use.
The cable can be randomly bent without causing damage. There are insulated pads on the back that can closely contact with FPC seat to ensure the fluency of image and video transmission. The extension cable can be combined with
Raspberry Pi camera
cable to give you as much range as youأ¢â'¬â"¢ll need.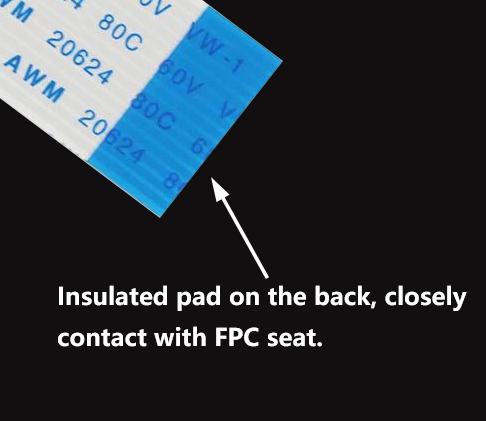 ط¢آ