Description
Compatible with all
Raspberry Pi boards
, this camera module has a very good imaging effect both in day and night and works well in low-light environment without infrared fill light; if you are an animal lover, it is really appropriate to use it to record the animal activities at night, especially nocturnal animals like owls, lemurs, and cats.
This module uses Sony 1 / 2.8Inch 2MP STARVIS sensor IMX327 with focal length 4mm, and supports 1080p @ 30fps video. It comes with excellent built-in ISP function, and the output format is uncompressed UYVY, YUV 422-8 bit. In addition, it is also equipped with noise reduction and anti-fog functions to ensure that the captured picture is excellent in both color fidelity and image quality.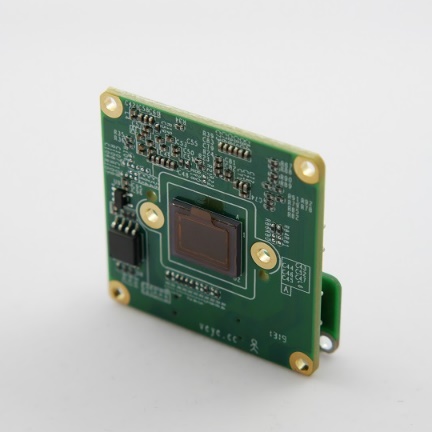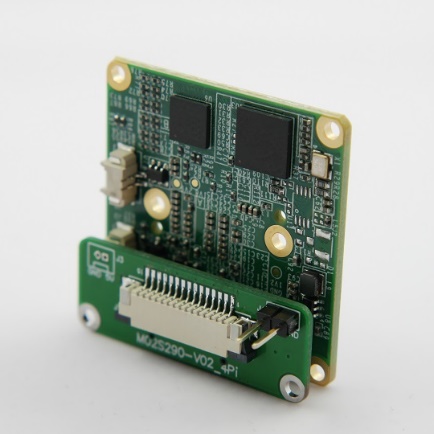 This module adopts universal CSI interface, and connects toRaspberry Pi through cable. It also supports adjustable brightness, contrast, sharpness, and saturation, making the output image extremely clear. The camera module can be well suitable for machine vision, intelligent analysis, industrial control, face recognition, ADAS and other fields.