Description
We are always looking for a display with high picture quality and affordable cost. Thus almost all the OLED display available on the market are selected to compare size, color, material, workmanship, user experience and etc. At last we find this graceful display -- 2.7 inch, white color, good image quality, wide viewing angles, black mental frame, hard frosted surface and the most important, Arduino compatible.
ط¢آ 
Without a backlight, the OLED display can offer pure black color, which is extremely cool when you use it in a dark room or at night. Meanwhile, lack of backlight makes it thinner and lighter. The thickness is less than half of the normal LCD display.ط¢آ 
ط¢آ 
This display provides 128x64 pixels, which is highly suitable for the
Arduino controller
. Thus by using hardware SPI, the response can be very fast. Meanwhile the powerful "u8glib" library for
Arduino
makes it easy to use. You will certainly enjoy this incredible and beautiful OLED display!
Caution: This module doesn't include the 20 Pin Header. You may need them or directly solder the wire to this module.

Cable connection
ط¢آ 
ط¢آ 
ط¢آ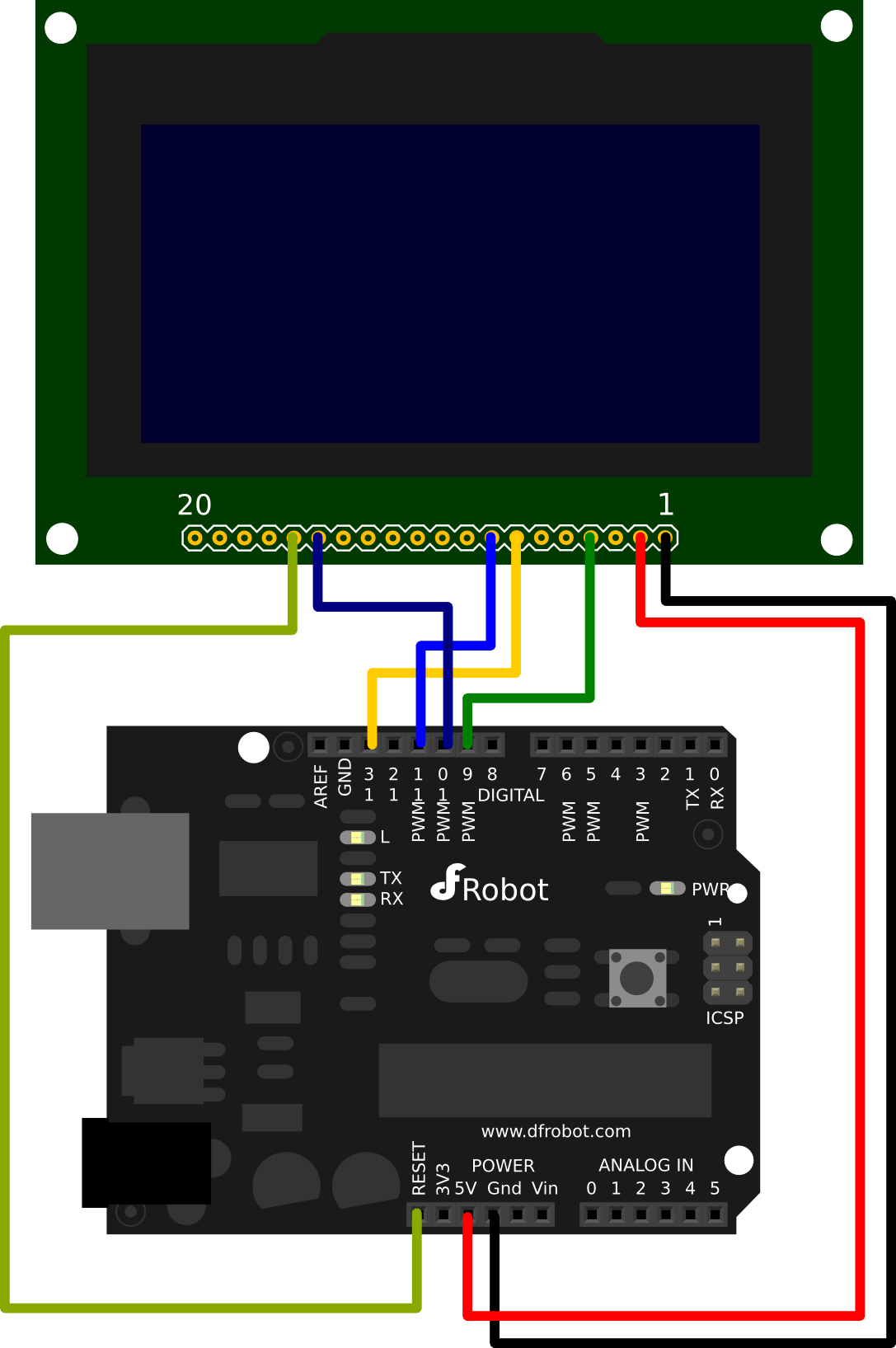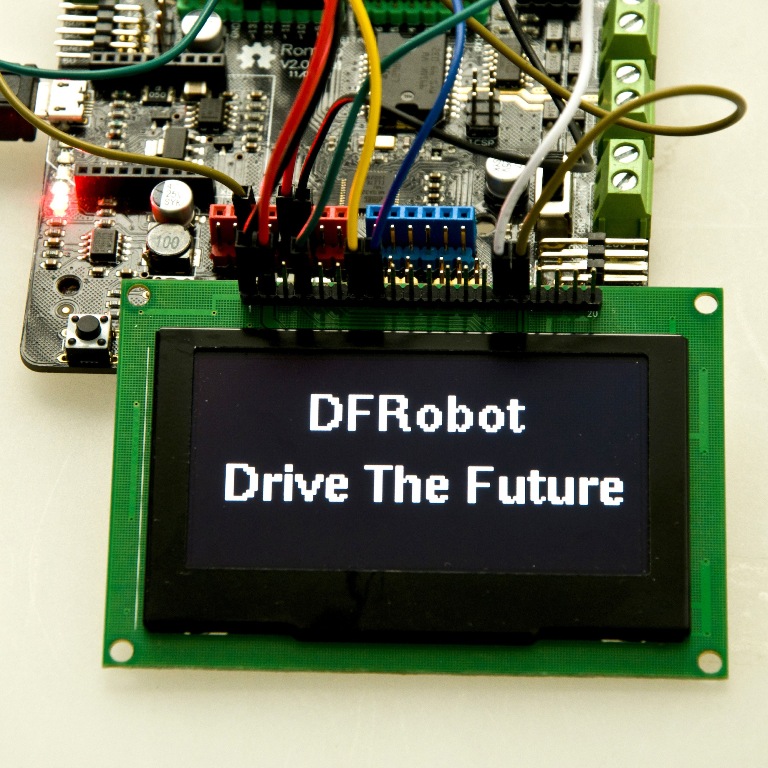 Tamaguino was one of my first Arduino projects and my first game developed to run on a microcontroller.
Hardware components
SparkFun Pushbutton switch 12mm