Description
If you want to use your
LattePanda V1
ط¢آ for physical computing, this kit is the perfect choice to get started! You dont need a PhD degree in electronic engineering to use it - it is aimed at tinkerers who like to experiment and play. Every sensor comes with a LattePanda-compatible
Gravity
interface connector, so no need to worry about compatibility issues!
The LattePanda Starter Sensor Setط¢آ is a
DFRobot Gravity series
product. The DFRobot Gravity Seriesط¢آ ط¢آ is an open-source, plug and play electronics toolkit for anyone to create anything. With dozens of standardized functional modules and powerful expansion boards,
Gravity Series
allows users of any skill level to easily connect, mix and develop their own projects that are compatible with Arduino and other microcontroller platforms. Click
here
to learn more about this product series.
ط¢آ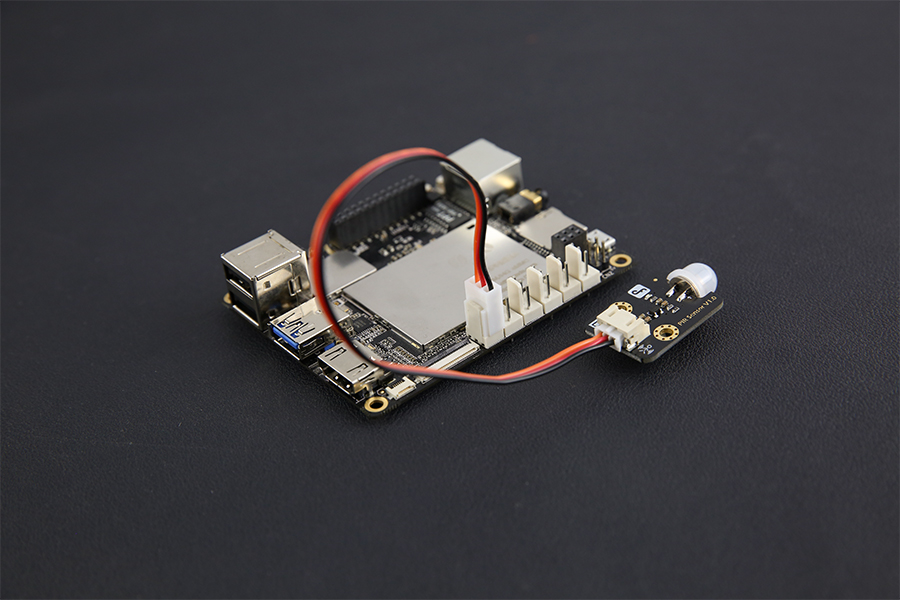 What is
LattePanda
?
LattePanda
ط¢آ  is a complete
Windows 10 computer on a single board
!
It includes everything a regular PC has and can do anything that a regular PC does. It is compatible with almost every gadget you know: printers, joysticks, cameras and more. Any peripherals that work on your PC will work on LattePanda.
LattePanda
ط¢آ  comes pre-installed with a pre-activated full edition of Windows 10, including powerful tools such as Visual Studio, NodeJS, Java, Processing, and more. Using existing APIs, you can develop your own software and hardware projects on LattePanda as you would on a normal PC - C#, Javascript, Ruby and so on. Say goodbye to your bulky laptop!
Please note LattePanda is not included in the kit.