Description
This IV-18 VFD tubes Clock (Energy Pillar) is a fully assembled and calibrated IV-18 VFD clock. It displays hour,ط¢آ minute, second.ط¢آ 
Eight digits IV-18 (ط£ع¯ط«إ"ط£ع¯أ¢â'¬â"¢-18) VFD tubes display is made in USSR(1980-1990). ط¢آ Although these vintage tubes are still available, the quantities ط¢آ is very limited in the market. Young generations may have never seen its limpid cyan fluorescence.
ط¢آ 
VFDs need a voltage of around 40-50 volts to light the multiplexed display. But this product just required 5 volts power supply via the Mini USB cable. And there is a infrared remote controller which give aط¢آ 
rich functions.ط¢آ 
ط¢آ 
This Clock has build-in temperature sensor and light sensor. ط¢آ It will automatically adjust the brightness of VFD based on the environmental light condition. ط¢آ It has aluminium alloy shell with anodizing process,ط¢آ Gold Plating PCB which make it a beautiful vintage clock collection.
ط¢آ 
ط¢آ 
ط¢آ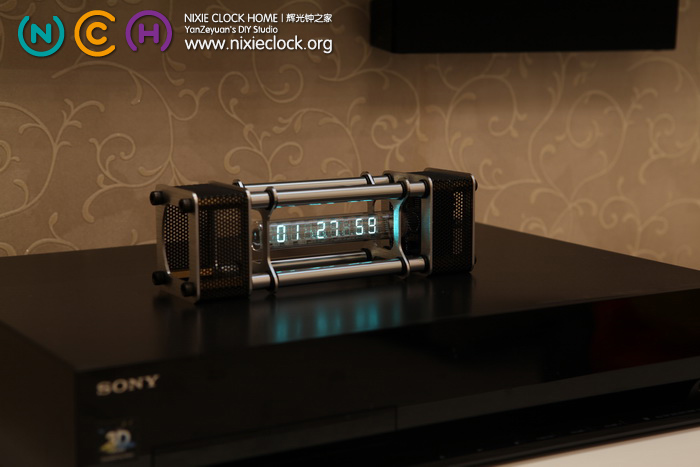 ط¢آ 
ط¢آ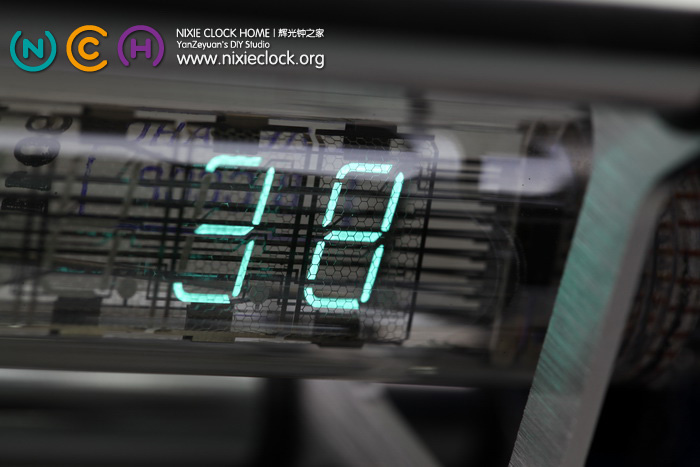 ط¢آ 
ط¢آ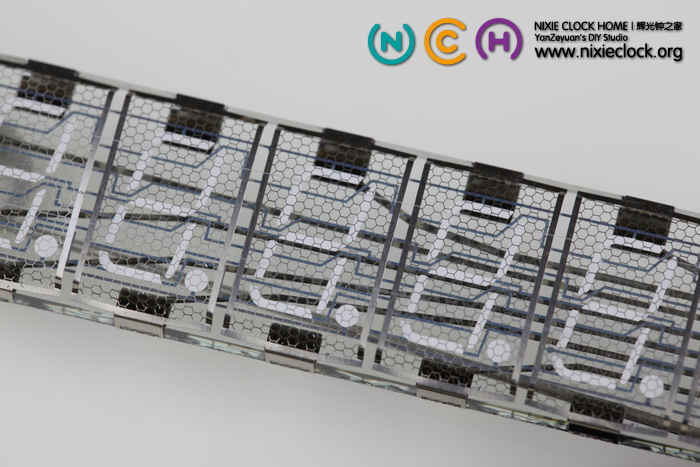 ط¢آ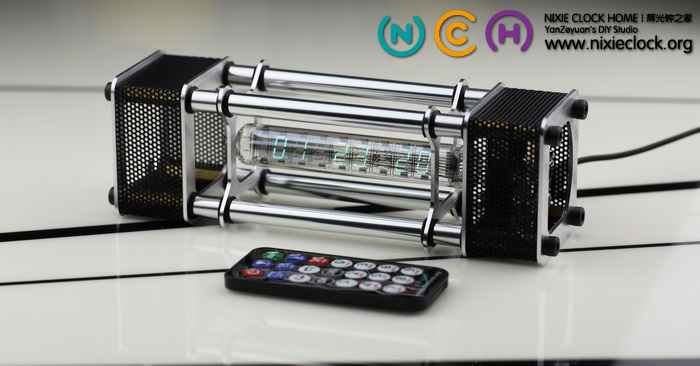 ط¢آ 
ط¢آ 
ط¢آ 
ط¢آ 
ط¢آ 
ط¢آ