Description
Note:This kit includesLattePanda Delta 432(Win10 Pro Activated),Titan Case,Streaming cable and7 inches Touch Display (eDP)
Delta Edition - Mathematical Character ط£آ¢أ¢â'¬â€œط¢آ³; a triangle. In terms of product design, performance, and price, it signals a compromise between the three. It keeps the perfect balancing, while balancing best reflects the beauty of engineering.
The Delta Edition uses Intel 8th generation Celeron N4100 processor which is the perfect choice in terms of features and price as a main robotics controller, interactive project core, IoT edge device or AI brain. So LattePanda Delta is still the x86 based SBC design. We have shrunken the computing monster from the size of a laptop to the size of a phone.

We are shipping Windows 10 Pro this time but we have also added Linux Compatibility, Windows and Linux dual OS support. Because we saw the different needs of users from our 1st Gen products.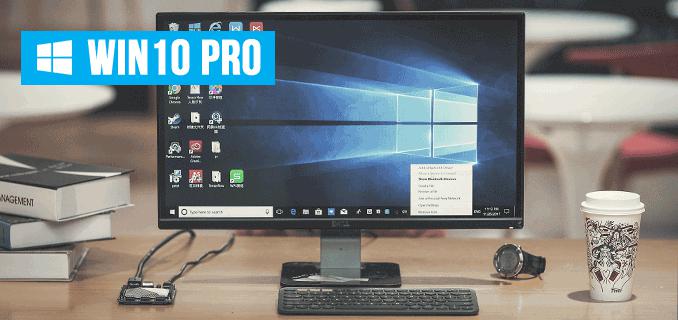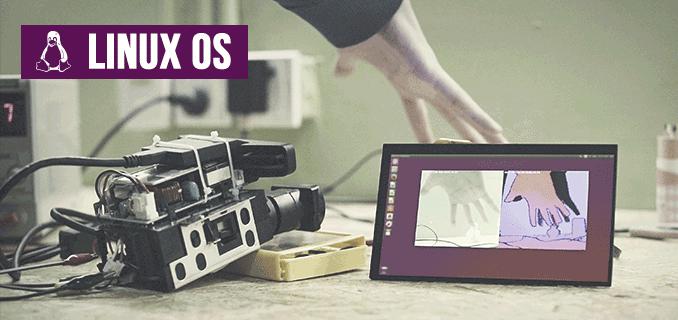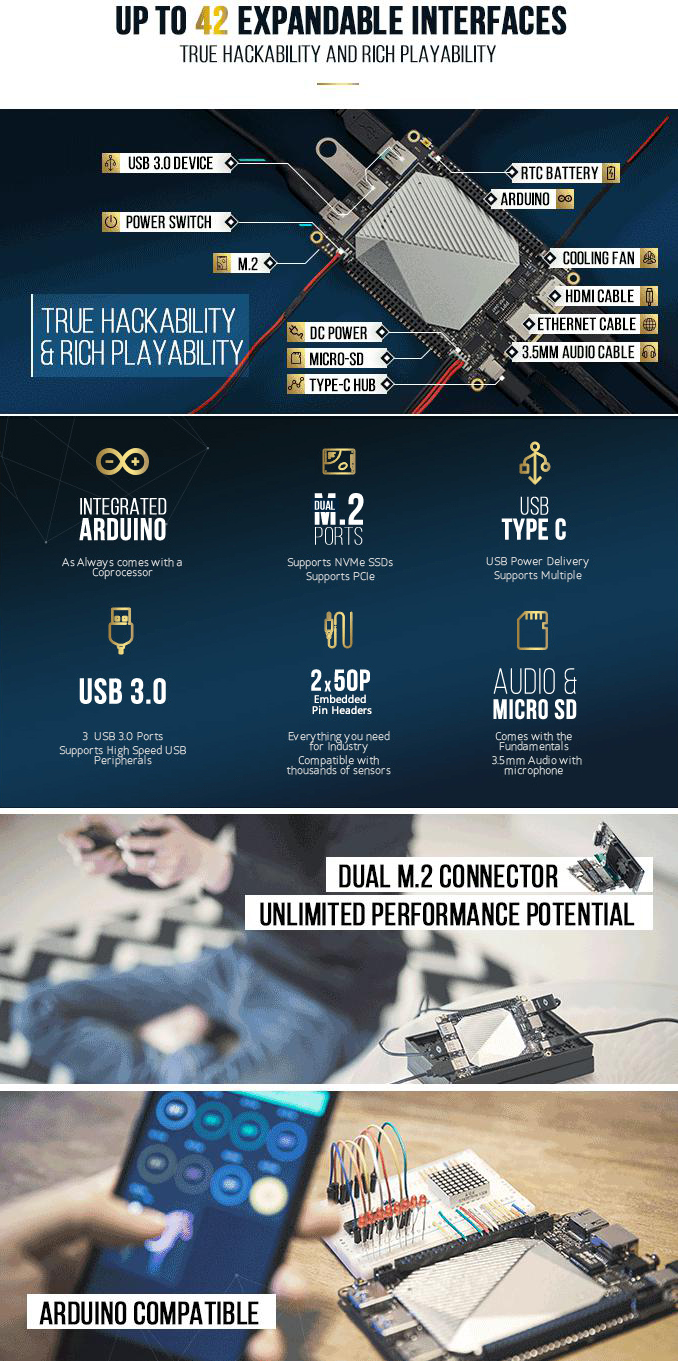 The Streaming Cable enables your Windows-enabled LattePanda device to act like a USB on a Mac or Linux system. Just plug & play into your Apple/Linux device! The PiP (Picture in Picture) form also eliminates the switching/use of dual mouse and HDMI to connect different systems for seamless interaction.ط¢آ