Description
DFRobot proudly presents
The LattePanda Starter Kit for LattePanda V1.0. (not compatible with LattePanda Alpha & Delta)
This lattepanda starter kit (US adapter) includes everything you need to get yourLattePanda going right out of the box!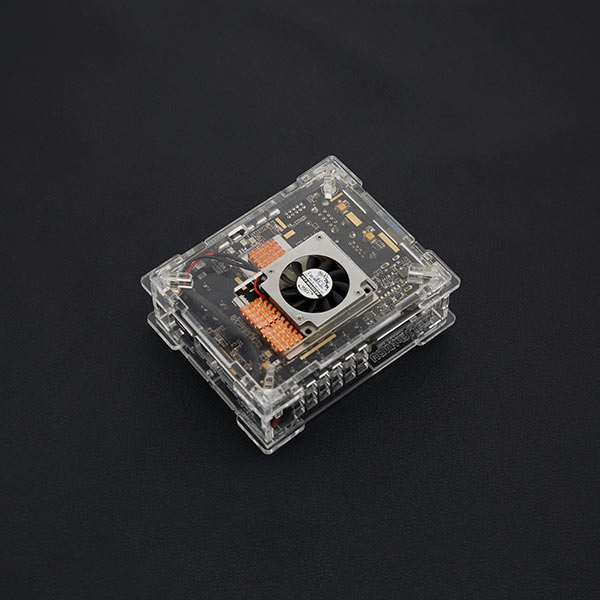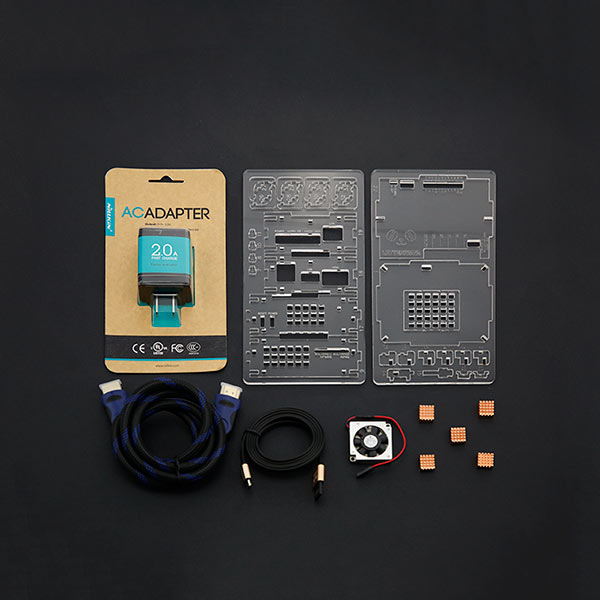 Includes:
US standard power supply: the high-quality supply to power up your LattePanda with a solid 5V@2.5A
USB cable: Durable with etched LattePanda logo
Cooling fan: a low noise fan with adhesive pad that can stick on the LattePanda's metal shielding. Power it from the LattePanda's CN2 headers. A simple and effective way to make the LattePanda cool!
Heatsinks: Keep the LattePanda cool by covering all the heat sources with these pure copper heatsinks
Enclosure: a solid transparent enclosure for LattePanda to keep out dust and prevent ESD damage
HDMI cable: A durable gold plated HDMI cable with molded grips. Length 1m (3')