Description
DFRobot is proud to bring you high quality, quick PCB fabrication at a very competitive price. You will get 10 pcs 1 or 2 layer PCB boards. If you need more than ten PCBs you may add more quantity to the shopping cart. Please keep in mind that the quantity is in multiples of 10. ط¢آ If your submited design files meet our requierments we will process your order within 4 business days, otherwise we will let you know for corrections and resubmition.
Once you have placed your order, e-mail us your design files along with your order number in the subject. I.E. Subject: Order No.1234: PCB design files
e-mail:ط¢آ Manufacture@dfrobot.com
Recommended software: 99set, PADS, CAM350
Accepted file formats: ط¢آ .ddb, .pcb, and .gerberط¢آ 
Note:ط¢آ We have removed the option of the electrictiy gold surface finsih on the website. If you do require this surface finish, please contact with us directly by sending Email to manufacture address! Thanks!
ط¢آ 
NOTE:

If you are unsure if we accept a certain file type, you can e-mail us.
ط¢آ 

The PCB dimension (both length and width) must be within the PCB size option.
ط¢آ 

Please don't merge serval boards together into one design file. It's not allowed.
ط¢آ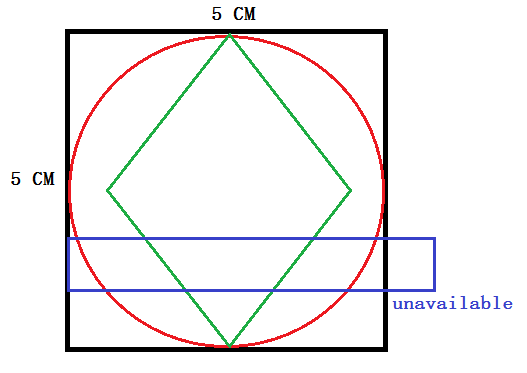 Design Requierments
The PCB shape does not have to be rectangular. but the size of your PCB design should fit within a 5cm x 5cm square.ط¢آ 
Gerber files needed:
Top layer:*.GTLط¢آ 
Bottom layer: *.GBLط¢آ 
Solder Stop Mask top: *.GTSط¢آ 
Solder Stop Mask Bottom: *.GBSط¢آ 
Silk Top: *.GTO
Silk Bottom: *.GBO
NC Drill: *.TXT
The board outline needs to be included in at least one layer. Please indicate where your outline is located.
The Gerber file must be RS-274x format.ط¢آ 
Please ZIP all requiered files for each design in 1 zip file. If you submit more than 2 designs in a single order please name each zip file clearly.ط¢آ 
Design1_Order Number.zip
Design2_Order Number.zip
etc...
ط¢آ