Description
Portable TOF Laser Range Scanner
TOF, 40m Ranging Radius, Outdoor Available, Enclosed Cover, Lightweight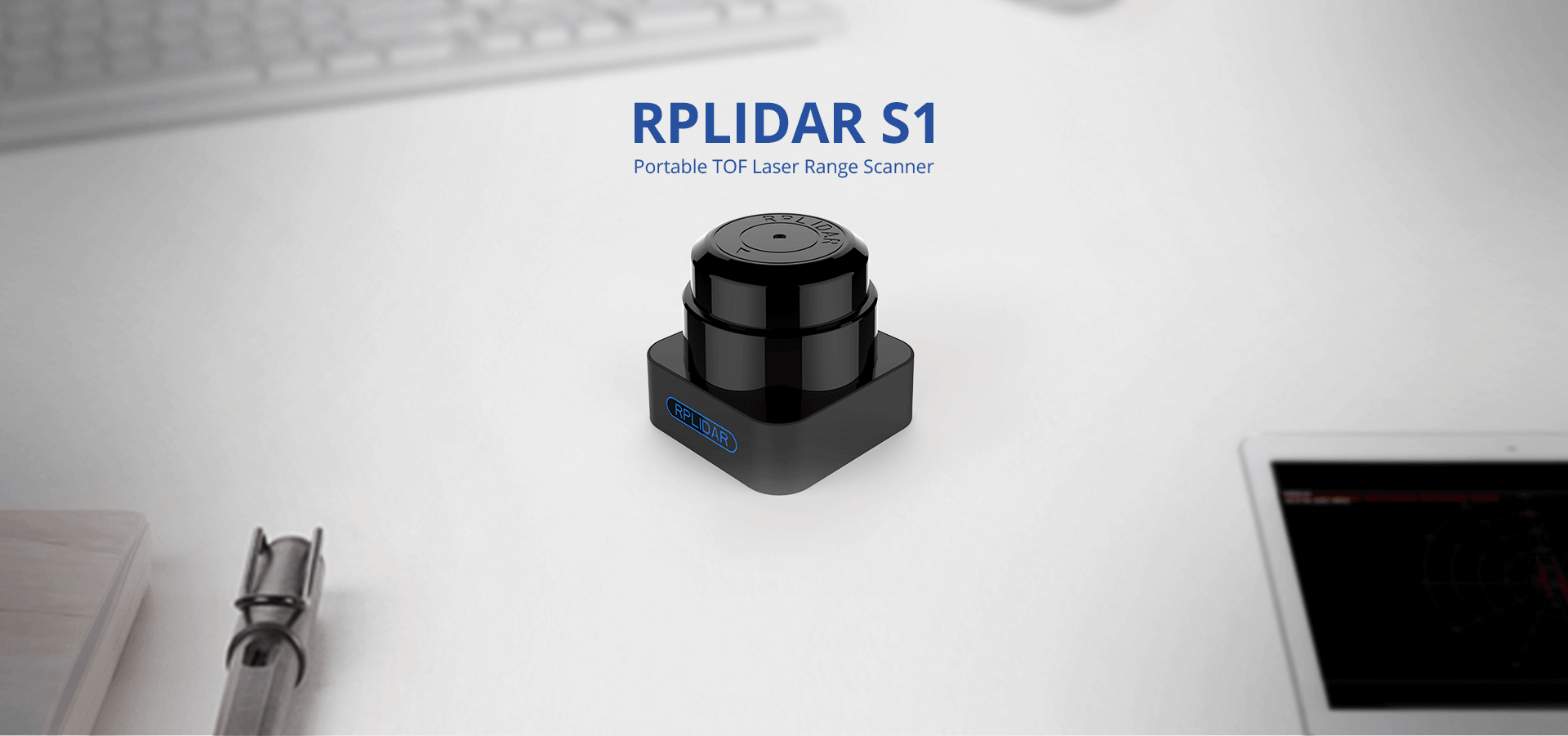 TOF Ranging Method
RPLIDAR S1 adopts TOF(Time of Flight) ranging technology, which guarantees the ranging resolution not changing with distance. Even within a longer distance, the ranging resolution is still stable and accurate.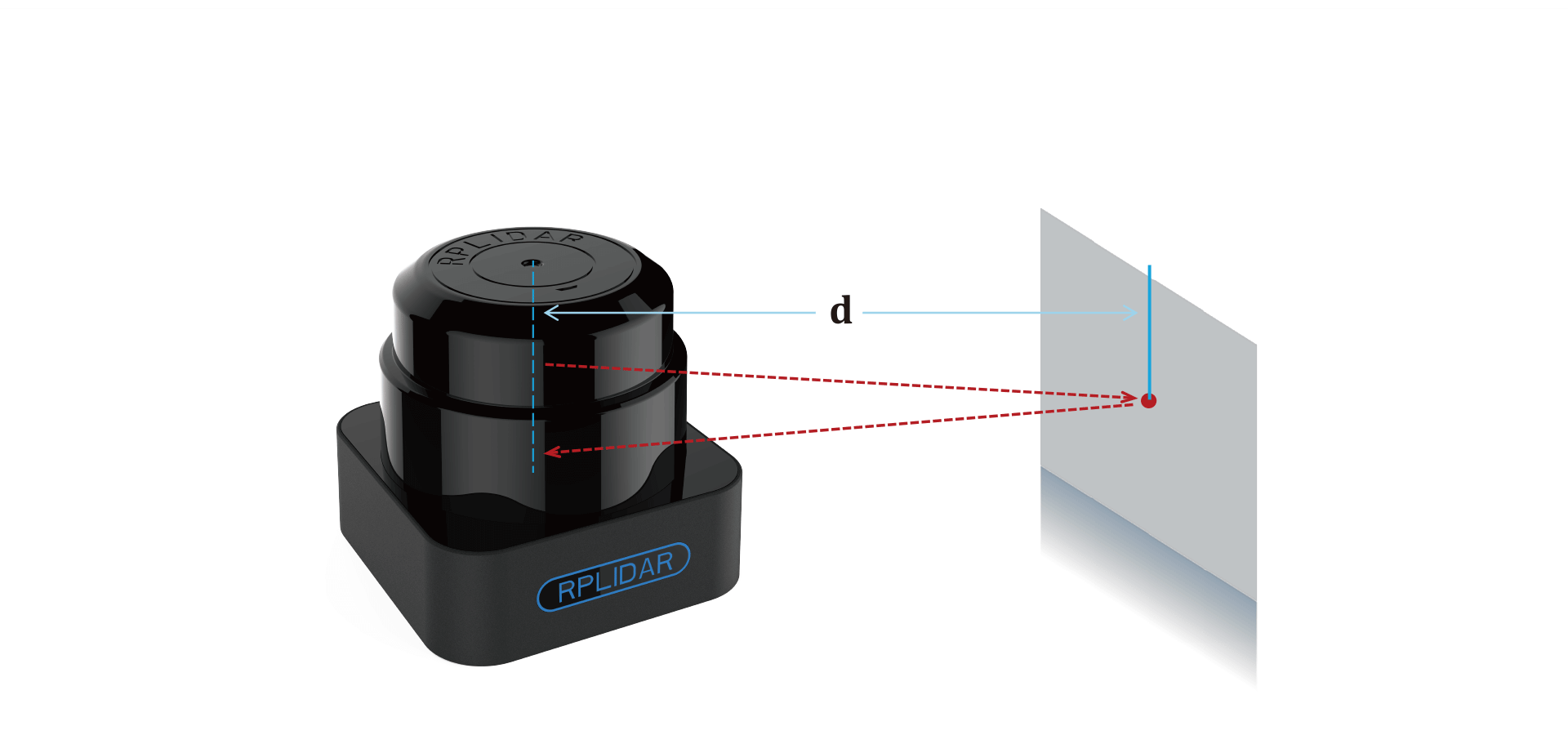 40 Meters Range Radius
The ranging radius of RPLIDAR S1 is up to 40 meters, which meets more application requirements in larger scenarios.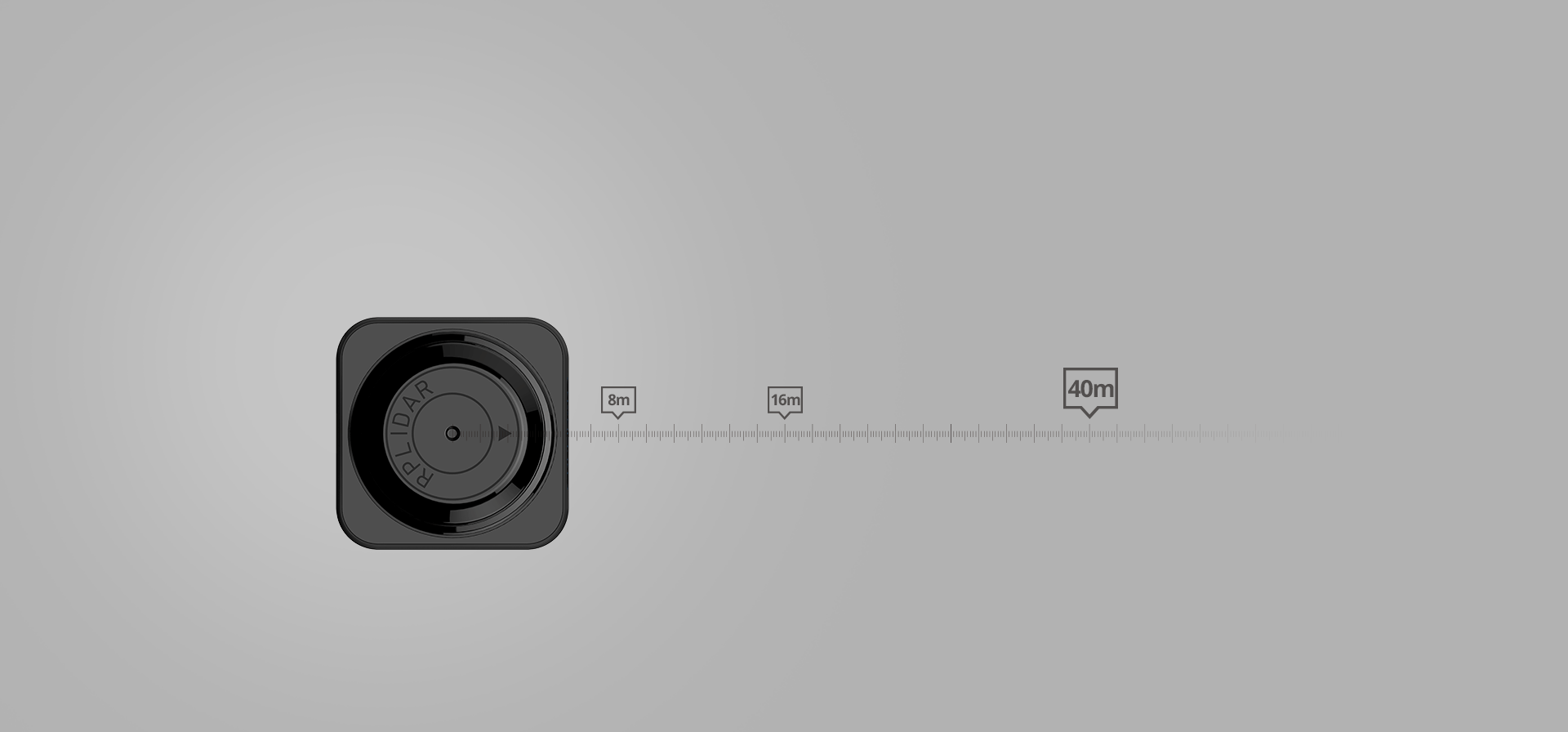 Resistance to Strong Daylight, Outdoor Available
Effectively avoiding the strong daylight interference, RPLIDAR S1 has a stable ranging and high-resolution mapping performance in outdoor environment.
Small Size, Easy Use
The first pocket TOF laser range scanner of SLAMTEC.ط¢آ 
Ultra-thin design, compact and portable for various application requirements.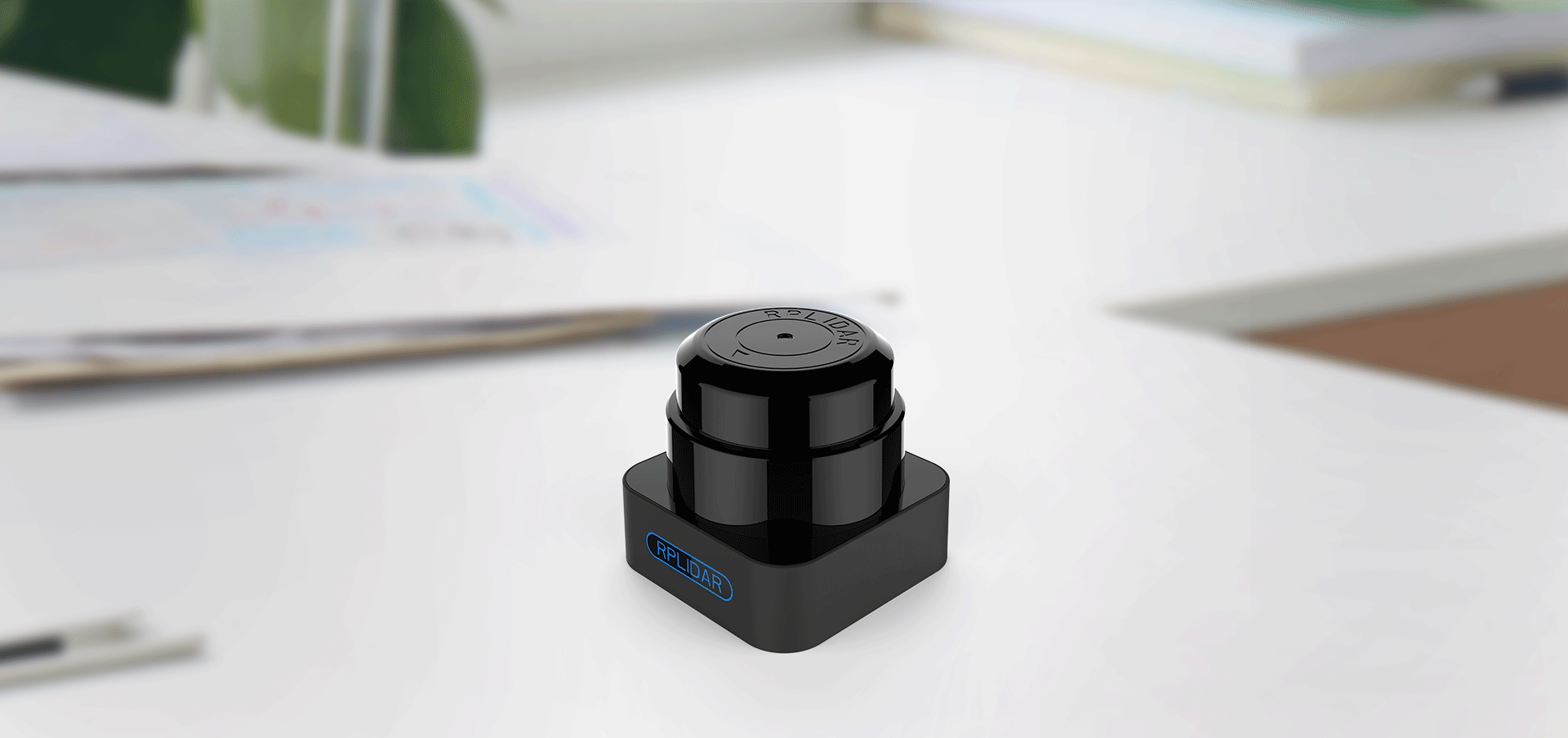 Independent Enclosed Cover
RPLIDAR S1 adopts an enclosed cover to protect its interior mechanism from external interference, which provides a stable working environment and meets the industrial application.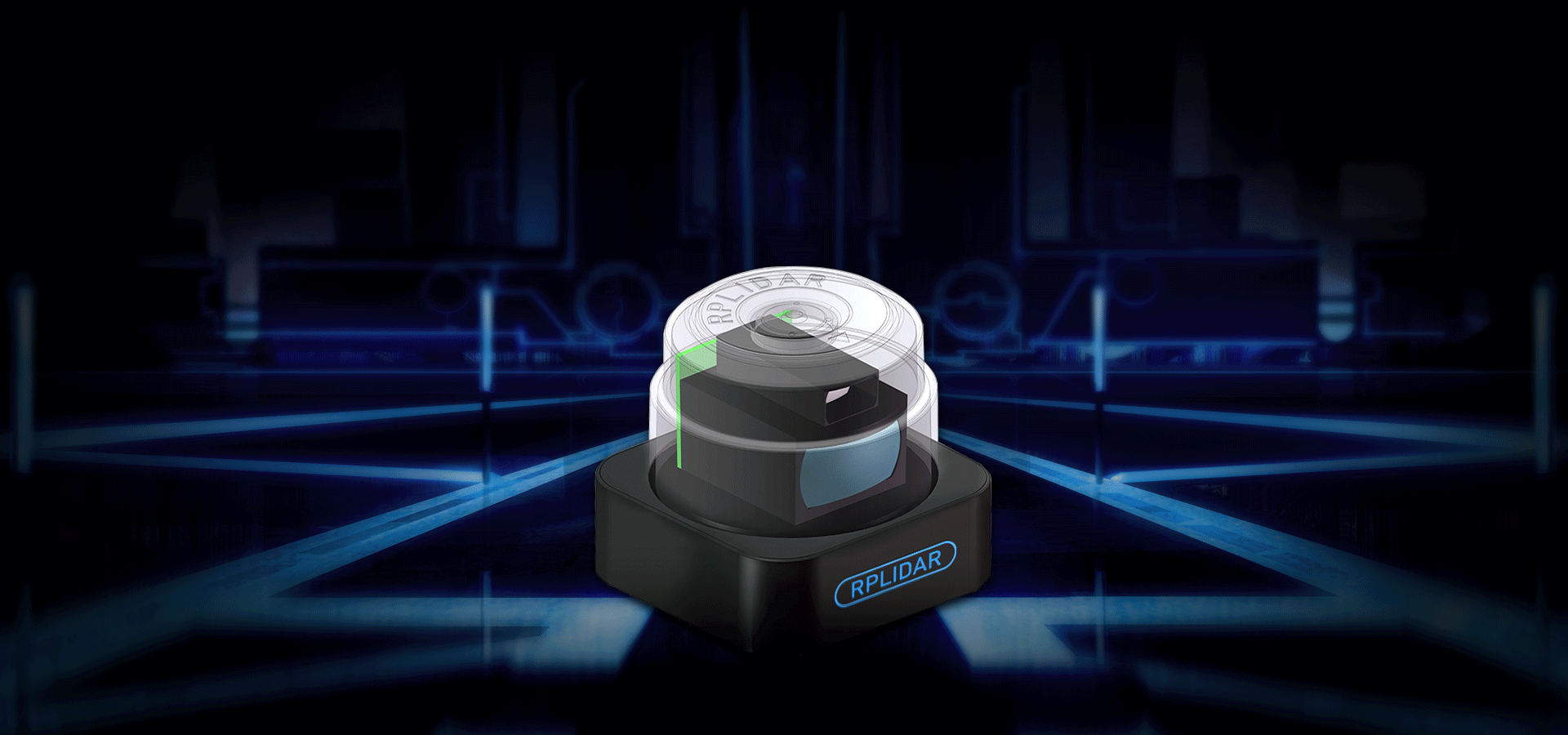 Compatible with SLAMTEC Ecosystem
Compatible with existing hardware and software interfaces of all SLAMTEC products.
360ط¢آ° Omnidirectional Scan
The ranging core of RPLIDAR S1 runs clockwise to perform a 360 degreeط¢آ 
omnidirectional laser range scanning for its surrounding environment.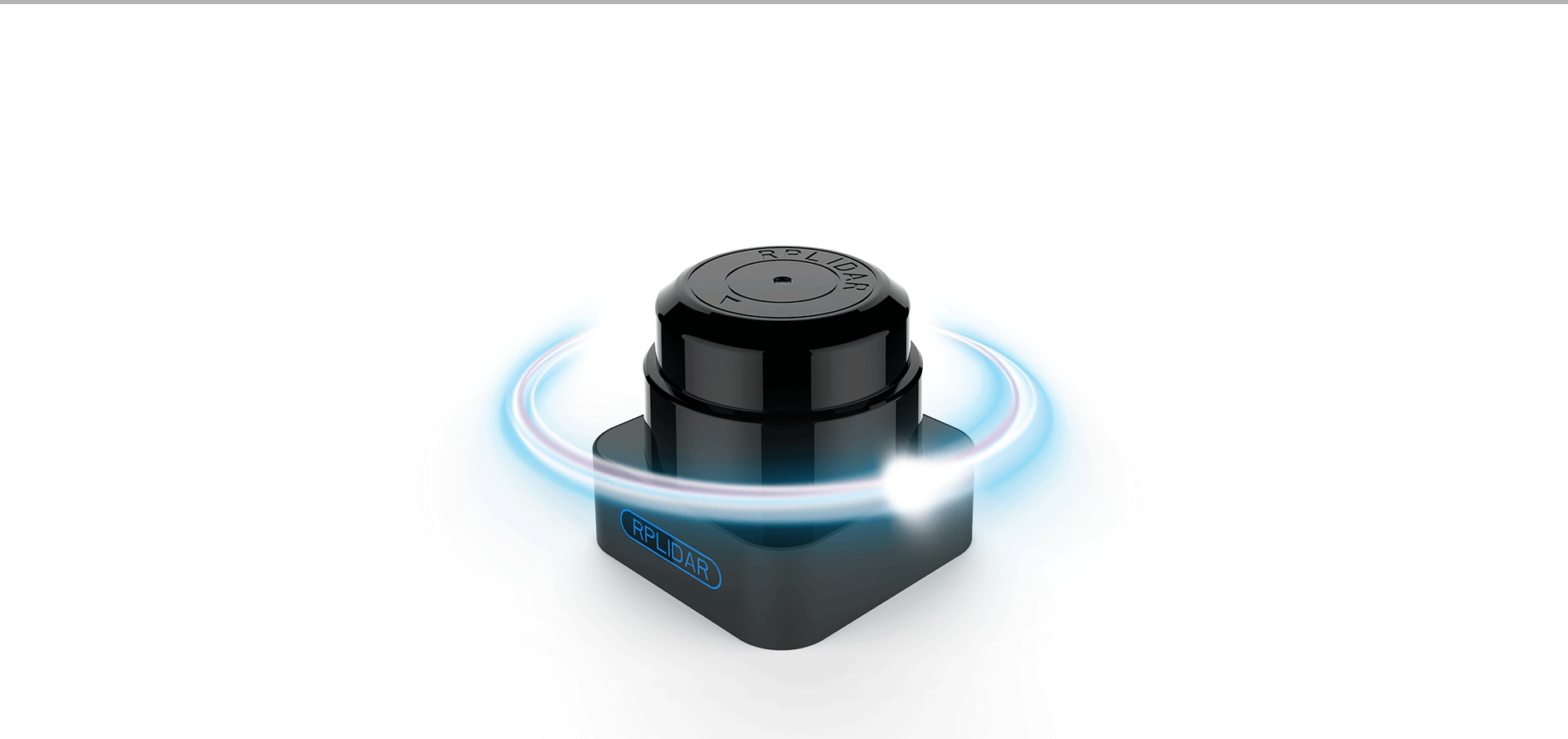 Stable Service Life
SLAMTEC has integrated the wireless power, optical communication, non-contact energy and signal transmission technology, to completely solve the electrical connection failure and short lifespan problem caused by the physical contact wearing out, so as to prolong the service life of RPLIDAR S1.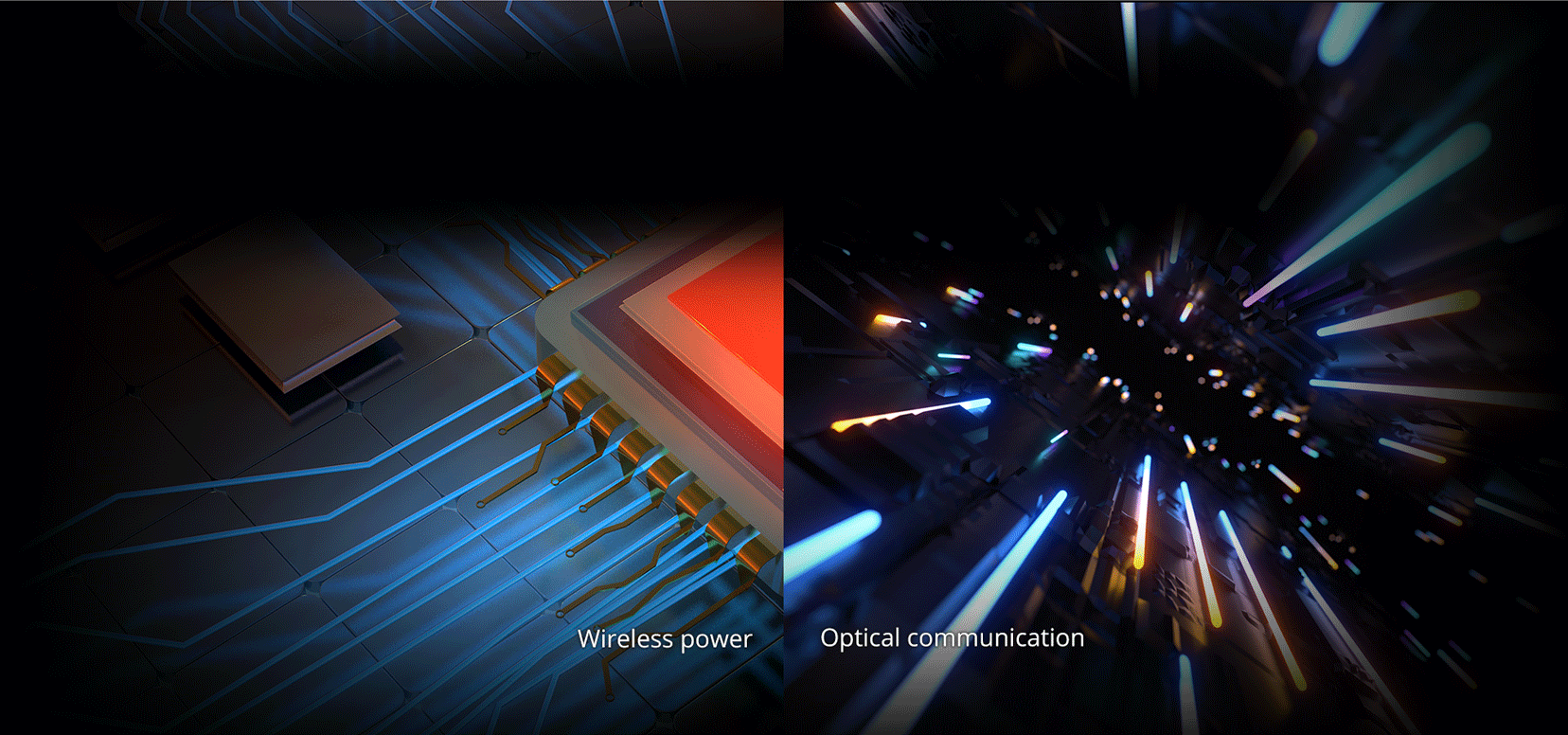 Laser Safety Standard
The RPLIDAR S1 adopts the low power infrared laser light as its light source, and drives it by modulated pulse. It reaches Class 1 Laser Safety Standard which can ensure its safety to human eyes.