Description
NOTE:

Compatible with all LattePanda Models and other PCs.

Run your

LattePanda

on a PC in pip(Picture in Picture) mode at the speed of light. Appreciating that we need a better way to interact between different platforms, the Streaming Cable enables your LattePanda to act like a USB on a PC. Just plug & play!ط¢آ The PiP (Picture in Picture) form also eliminates the switching/use of dual mouse and HDMI to connect different systems for seamless interaction of two different systems.ط¢آ 
Plug and play, debug anywhere
Traditional embedded project development needs to connect the mouse, keyboard, monitor and so on, the Streaming Cable offers a new way for developers to develop and debug anywhere at any time. 5G bandwidth is fully capable of the real-time and stable preview of HD graphics program.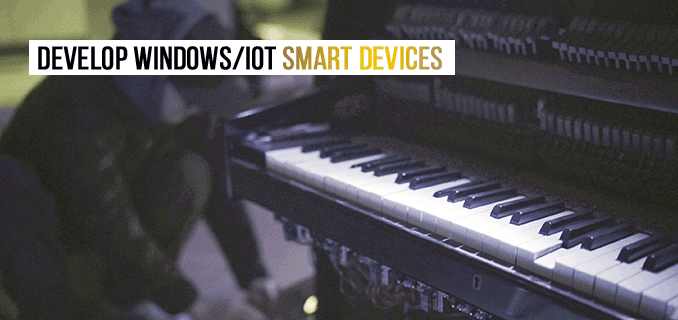 Augment Your Computer
Streaming Cable connects LattePanda to your PC, and enables your PC to run dual systems and large programs simultaneously, such as running Windows programs like visual studio or solidworks on Mac, or doing long time rendering and mathematics without impacting the performance of your PC. Boost your productivity to new heights!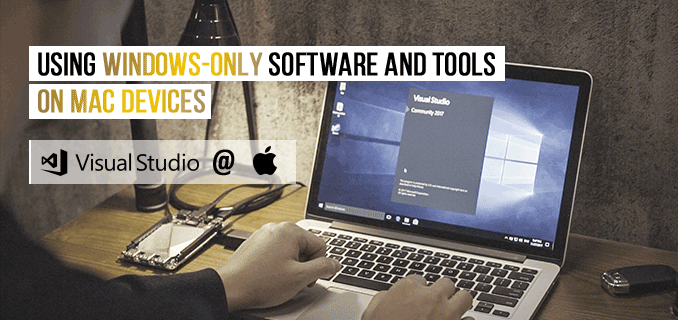 lattepanda alpha accessories - Titan Case, Streaming Cable, and 7 inch EDP display