Description
This WiFi card, based on Intel 8265AC chip, is specially designed for
Jetson Nano
. It supports 4.2 Bluetooth, 2.4G and 5G dual-band WiFi. The transmission speed can reach up to 867Mbps. Coupled with external 3db large gain dual antenna, even if in the complex wireless environment with multi-interference, it can also have good wireless penetration and wider coverage, making data reception smoother and signal transmission farther. The antenna supports 90-degree rotation. You can adjust the angle of antenna to improve signal sensitivity according to the actual use environment and signal strength. Give full play to the performance of this WiFi card, and enjoy high network speed at any time.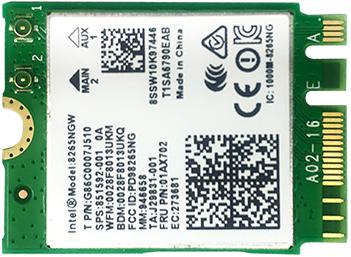 This WiFi module can be directly plugged into the WiFi port reserved on Jetson Nano board, easy to use.
Installation
1.Remove the two fixing screws on the Jetson Nano heatsink module, release the side latches located on either side of the module to remove it.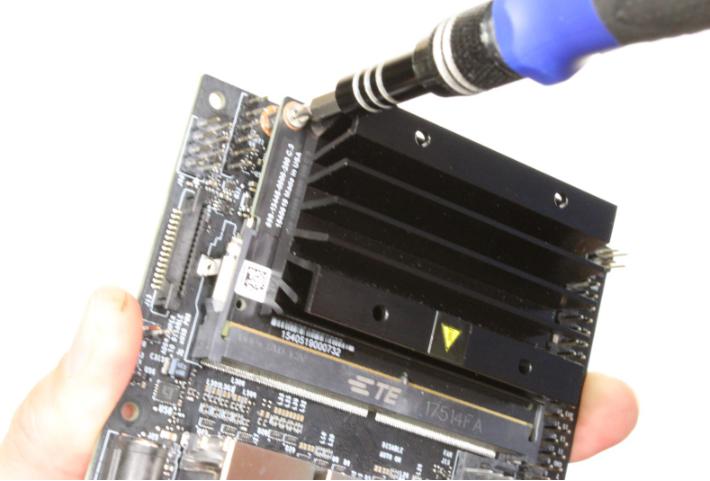 2. Insert the WiFi card into the card slot, and seat the card. Then reinstall the heatsink module onto the carrier board.